The Cultural Strategy Institute together with the Art Workshop DRABYNA is pleased to announce Art Resistentia — a project on the resilience of art.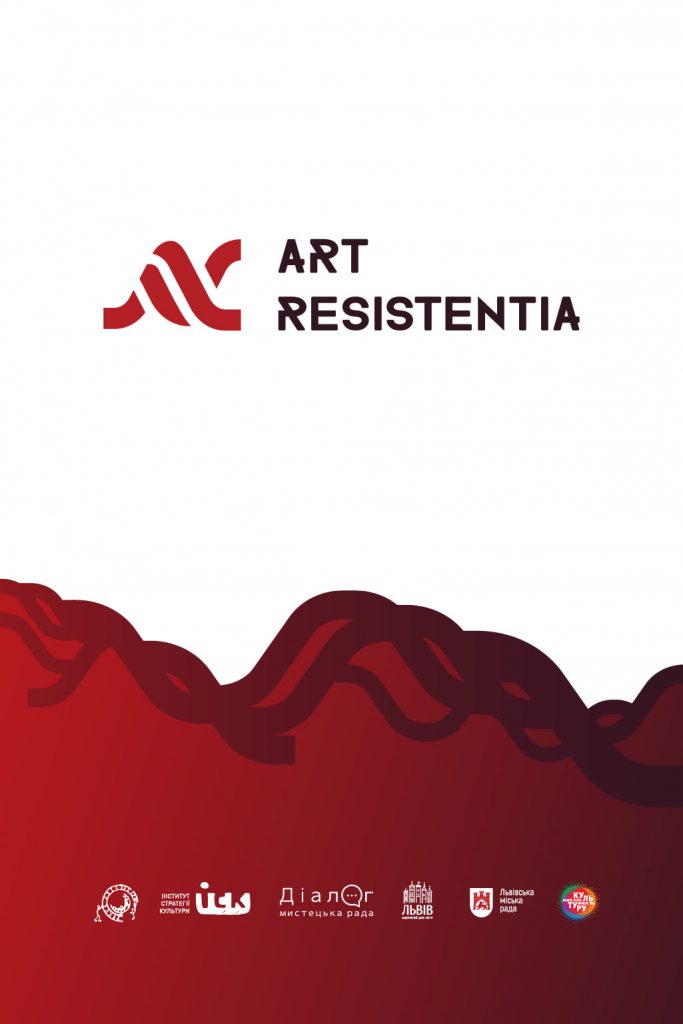 Resistant stability in the ecosystem — is the ability to remain in a consistent state under stress and build resistance to external influences. In our project we are focusing on the art resistance. How does art remain free in its interpretations and forms in response to the shocking events around and the flow of disappointing news? How not to lose the inner ability to create under the pressure of natural change? Where does the resistance of art come from and what can it turn into?
The project aims to support the internal resistance of the artistic environment of Lviv — the actors who are shaping the environment now and their ideas in times of instability. The participants are independent artists, individuall and group formations, representing four blocks: performance and theater, literature, visual art and music. Curators of the blocks: Victoria Shvydko (project manager, Lesya Ukrainka Theater, Drabyna Art Workshop), Hryhoriy Semenchuk (poet, musician, cultural manager, Dialog Art Council), Volodymyr Kaufman (artist, curator, art association/gallery "Dzyga", Institute of Contemporary Art) and Ostap Kostyuk (director, musician, co-author of music projects).
According to the curatorial vision, artists of different generations and formats, both practitioners and theorists, were invited to participate in the project. The focus for the selection was the diversity and activity of artists and formations in their field. Soon curators will tell more about the project, and we will get acquainted with the participants of #ArtResistentia on the CSI Facebook page. The final public presentation of the projects is scheduled for 2021. Art Resistentia is implemented with the support of the Lviv City Council under the Program «Lviv 2020: Focus on Culture».