In February 2019 The memorandum of cooperation between the Cultural Strategy Institute and Strefa Kultury Wrocław was signed. This action provided an impetus for LWOWRO, the program of improving qualifications for cultural managers!
Strefa Kultury Wroclaw — is an institution that was the main operator of the Wrocław application process for the European Capital of Culture program, and thus the implementer of the Wrocław ESC 2016 program. SKW's activities are based on three main areas: venues, festivals, and programs. They involve community development and components such as events, education, and grants.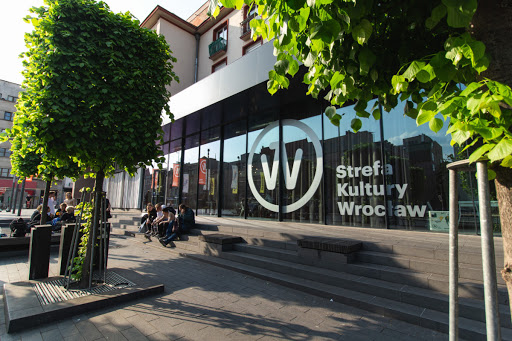 The program annually hosts an open call for managers carrying out cultural activities in Lviv or Lviv region. LWOWRO takes place in two stages, one of which is held in Wrocław and another one in Lviv. After, the selected participants will have a study trip to Wrocław, including meetings with local activists and cultural experts, visits to key cultural institutions of the city, seminars, and workshops. The program also covers public educational events aimed at the professional cultural environment.
In 2019 the 6 selected participants worked under the auspices of Polish experts. They embraced topics of collective memory and considered methods of collecting oral history. With the partnership of Krakowskie Biuro Festiwalowe they discovered about the research of the interaction of literature and business (on the example of Kraków), explored the peculiarities of the selection of literature and works of art in specialized institutions (on the example of prison); trained in effective team-building in a cultural project team, in voluntary work and more.
8 managers in the field of visual arts, cinema, museology, and literature have joined the LWOWRO program in the next 2020 edition. Due to pandemic situation the program took place online and is continuing now in 2021. We invite you to follow the project on the CSI Facebook page or in the site news and join the open program in the future!